We actively promote and support the transfer of knowledge through the establishment of start-ups originating from our institute. We foster an entrepreneurial culture by implementing a fair licensing policy for inventors with entrepreneurial ambitions. Additionally, we provide a comprehensive range of services to assist in the founding and commercialization process. Companies launched from within PDI enjoy the advantages of being associated with an internationally renowned research institute and its network.
To be eligible for our entrepreneurship services at PDI, start-up projects must meet the following criteria: at least one founder must be employed at the institute, and the envisioned company should leverage the know-how or technologies generated at or during their employment at PDI. In order to provide a wide array of start-up services, PDI maintains close collaboration with relevant departments within the Leibniz Association and Forschungsverbund Berlin, as well as external transfer partners.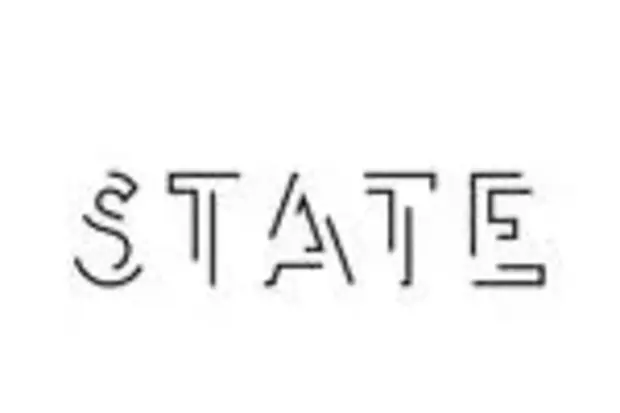 STATE Experience Science GmbH is a spin-off of the Department Technology and Transfer. PDI supported STATE during the spin-off process and its incorporation in September 2014. The first offering from this company was STATE Festival – an interdisciplinary science festival held in Berlin. Since its inception, the company has established STATE Studio; a pioneering creative hub that bridges the gap between science, art, and society. Their mission is to explore and prototype innovative formats for transdisciplinary collaboration, fostering exchange between scientists, artists, and the public.